Some of the images from the 2022 Mid-Atlantic Conference can be seen below. Thank you once again to all who came to the 2022 Mid-Atlantic Undergraduate Philosophy Conference on April 9th, and special thanks to our keynote speaker, Professor Lucy Allais, for her talk on "A Kantian Account of Freedom of the Will," to Rima Hussein and Fearghus Horan from Johns Hopkins's chapter of Minorities and Philosophy (MAP) for their workshop on applying to graduate school in philosophy, and to all of our undergraduate presenters for providing excellent presentations (whose names and talks will be listed below).
Sabah Rainey (Centre College), "New Streets and Signs: Street Art as a Response to Willful Hermeneutical Ignorance"
Jintao Zhu (University of Cambridge), "The Semi-liberal View: A Useful Account of the Meaning of Life"
Gillan Chalono (Amherst College), "The Personal is Political: Property as a Distributive Interface"
Codey Carr (Occidental College), "de Tocqueville on Materialism in Modern Democracy"
Long Nguyen (Hillsdale College), "Language and Common Sense in Berkeley's Philosophy"
Tobias Rivas (Grinnell College), "Reasoning Together"
Mia Reiland (Swarthmore College), "Duties to the Environment as Seen Through Kant's Groundwork of the Metaphysics of Morals"
Weiming Sheng (Vassar College), "Plato's Tripartite Classification of Normative Reasons" – Winner of the Best Essay Award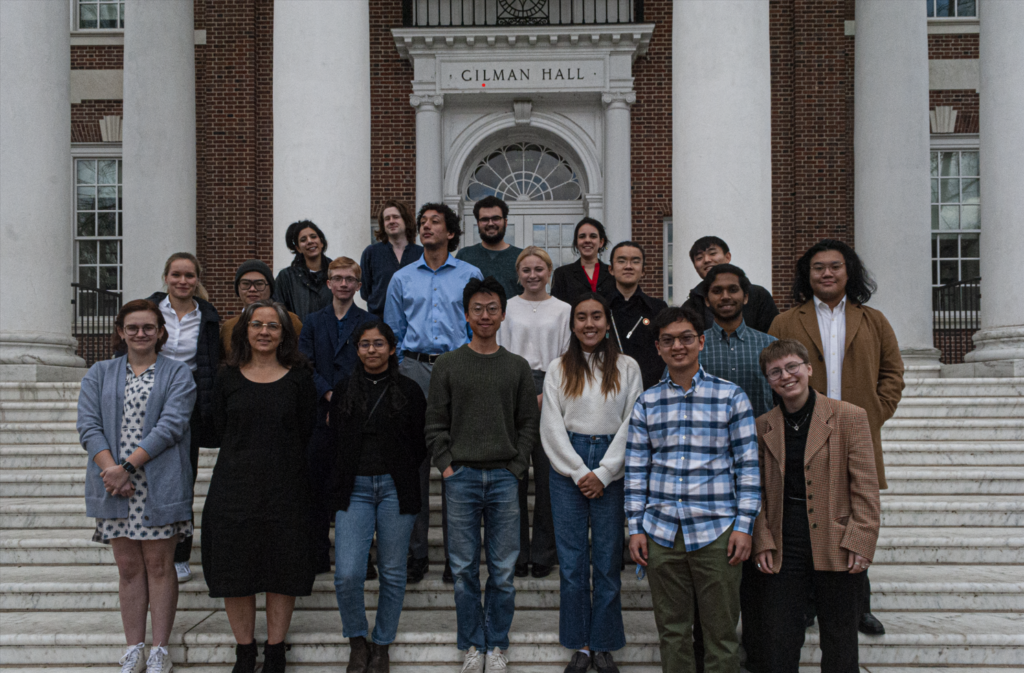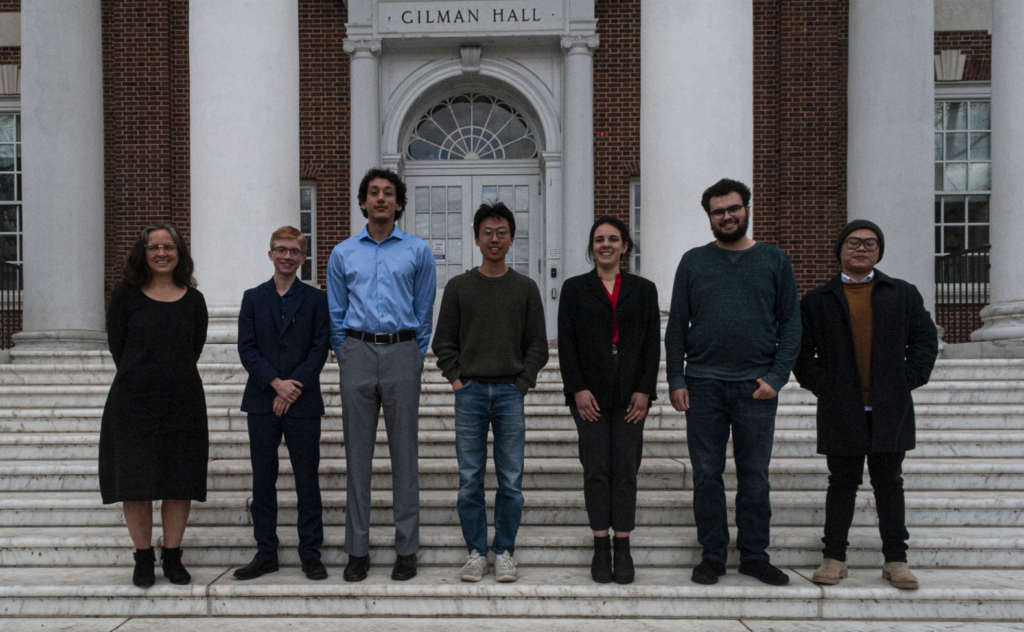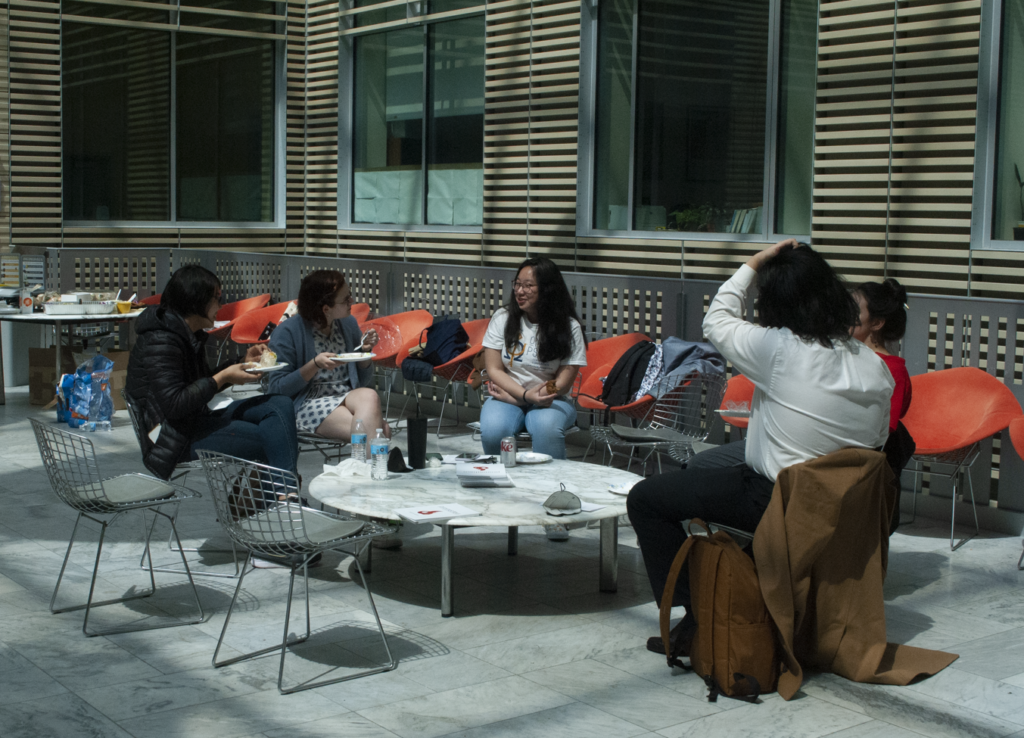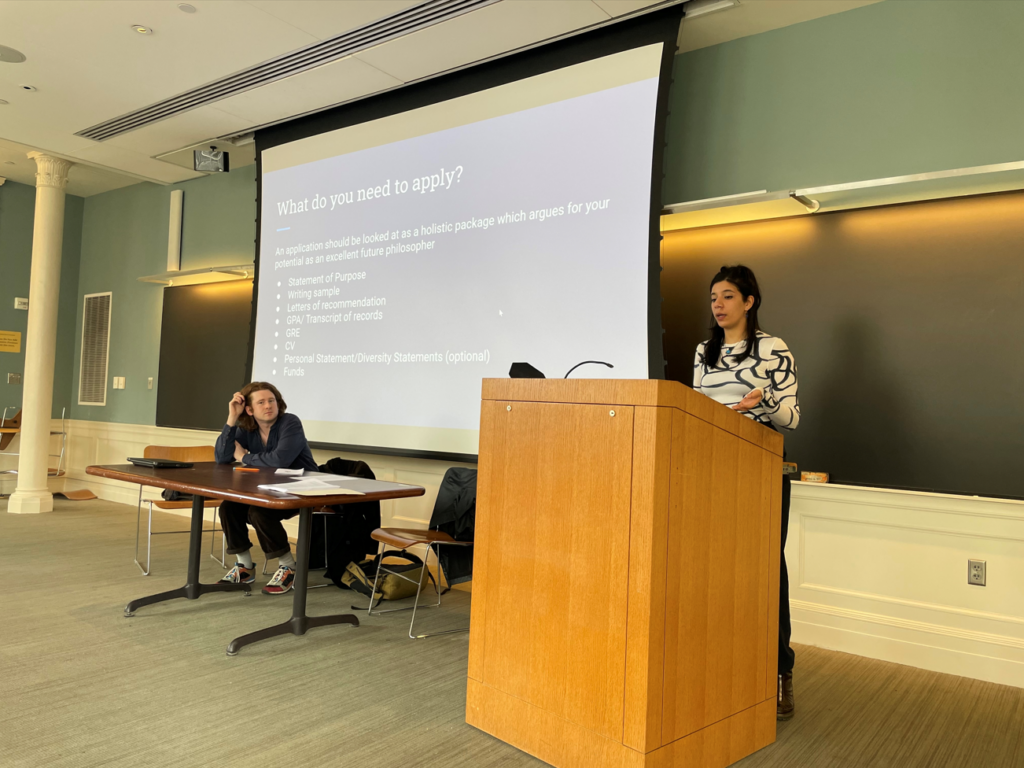 Pictures were taken by Prometheus board members. Please contact prometheusjhu@gmail.com if your name is missing or if you have any questions.
Total Page Visits: 554 - Today Page Visits: 1